You are here
Visiting restrictions continue at Letterkenny University Hospital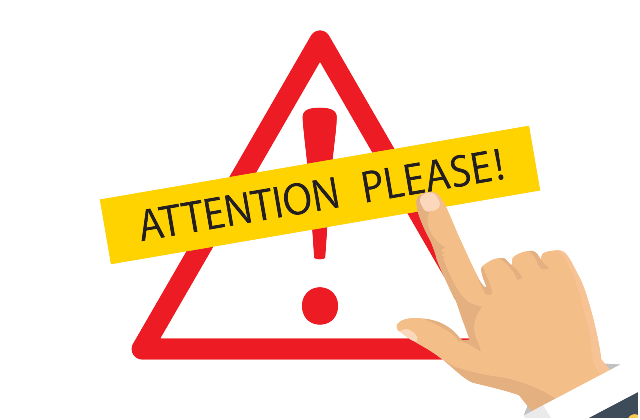 Management at Letterkenny University Hospital is reminding the public that strict visiting restrictions remain in place across the hospital in an effort to protect vulnerable patients and health care staff. Across the hospital visiting is only allowed in end of life circumstances and following discussion with the nursing manger on duty.
In the maternity department, patients are not allowed visitors other than in the following circumstances:
Patients who have experienced pregnancy loss
Patients in critical care
A parent of an infant in the Special Care Baby Unit
Birthing partners of women in labour may attend, however if a partner has the following respiratory symptoms: high temperature; cough; or shortness of breath they cannot attend. In this instance an alternative birth partner may attend.
Women must attend their antenatal appointments and scanning appointments alone.
Children should not visit the hospital at all and exceptional cases should discussed with Midwife Manager on duty.
We have introduced these strict measures to protect our mothers, babies, healthcare staff and the wider community. We apologise for any inconvenience causes and request the public's understanding and patience in their implementation.
The article above is specific to the following Saolta hospitals::
Letterkenny University Hospital (LUH)