You are here
Paediatric Department / St Bernadette's Children's Unit
Hospital Location:
University Hospital Galway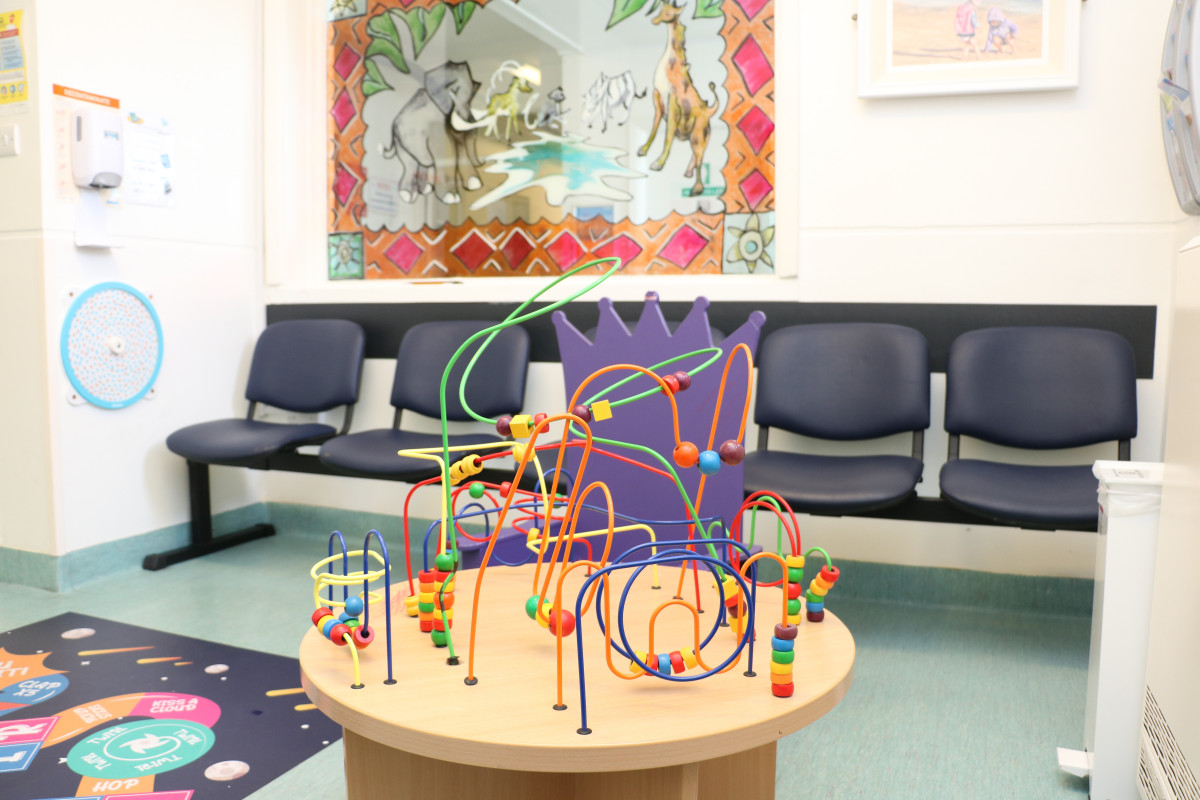 The team of St Bernadette's Children's unit aim to provide the highest standard of quality holistic care in a child friendly and family centred environment.
We are committed to delivering a specialised multidisciplinary team approach where the needs of each child are the priority. We consider the parents to be the primary care givers and encourage and facilitate parents to remain with their child. We strive to provide appropriate support to each family.
We are committed to excellence by creating a culture of lifelong learning and professional development. Effective care is underpinned by evidence based practice, research and cultural awareness.
Each individual team member is highly valued and we believe that this should be reflected in an atmosphere that supports professionalism and expertise. Respect, dignity and positive communication are the core values of our multidisciplinary team
We support the mission statement of Galway University Hospitals which aims to provide high quality and equitable care for all its patients in a safe and secure environment and to achieve excellence in Clinical practice, Education and Research.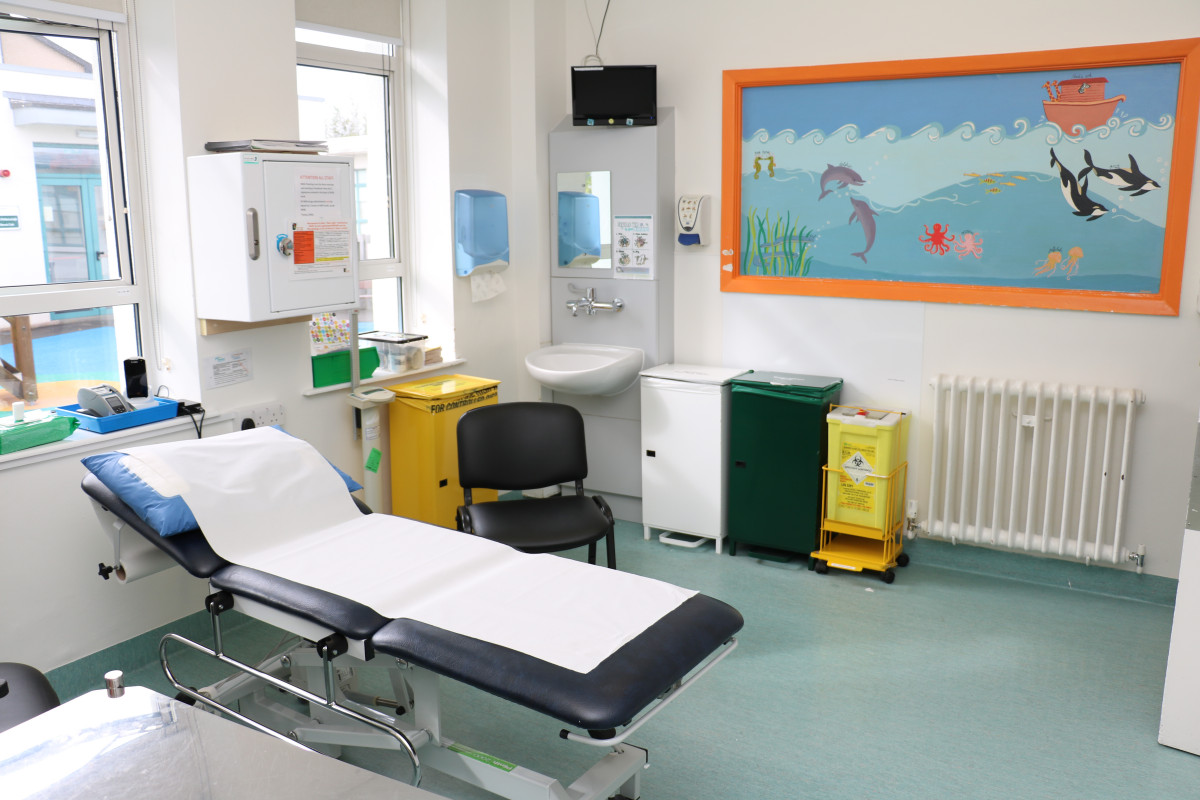 Location:
St. Bernadette's is located at the ground floor level in the hospital grounds behind the main hospital building.
General Description:
The Paediatric Unit is a 32 bedded unit comprising of 11 infant cots and 21 beds. We provide general and specialist multi-disciplinary health care services for infants and children in the Galway region. We are a regional referral centre within the Saolta Hospital Group.
Access to Services:
Patients come to our unit via:
Accident & Emergency Department Referral
Referral from other hospitals within the Saolta Group
Referrals from Children's Hospital Ireland 
GP referral - OPD appointments 
Specialities:
Paediatric medicine
General surgery
Plastic surgery
Urology
Oncology/Haematology shared care with CHI
Palliative care
Cardiology shared care with CHI
Ear, Nose and Throat (ENT) / Ophthalmology
Orthopaedic surgery
Cystic Fibrosis/ respiratory conditions
Paediatric neurology
Neuro disability
Dermatology
Immunology
Endocrinology
Paediatric Day Ward / Ambulatory Care / Outpatients Department    
The Paediatric Ambulatory Care unit is situated at the end of the Unit beside the OPD. We see children who have been referred for a variety of day case procedures, phlebotomy, diagnostic imaging, procedures, transfusions, reviews and allergy. 
Relatives Accommodation:
In the children's unit, parents are welcome to stay with their children on the ward. A limited number of beds are available. There is also a small rest room on the ward with tea and coffee making facilities. For safety reasons not children are not permitted in this room and hot drinks are confined to the rest room.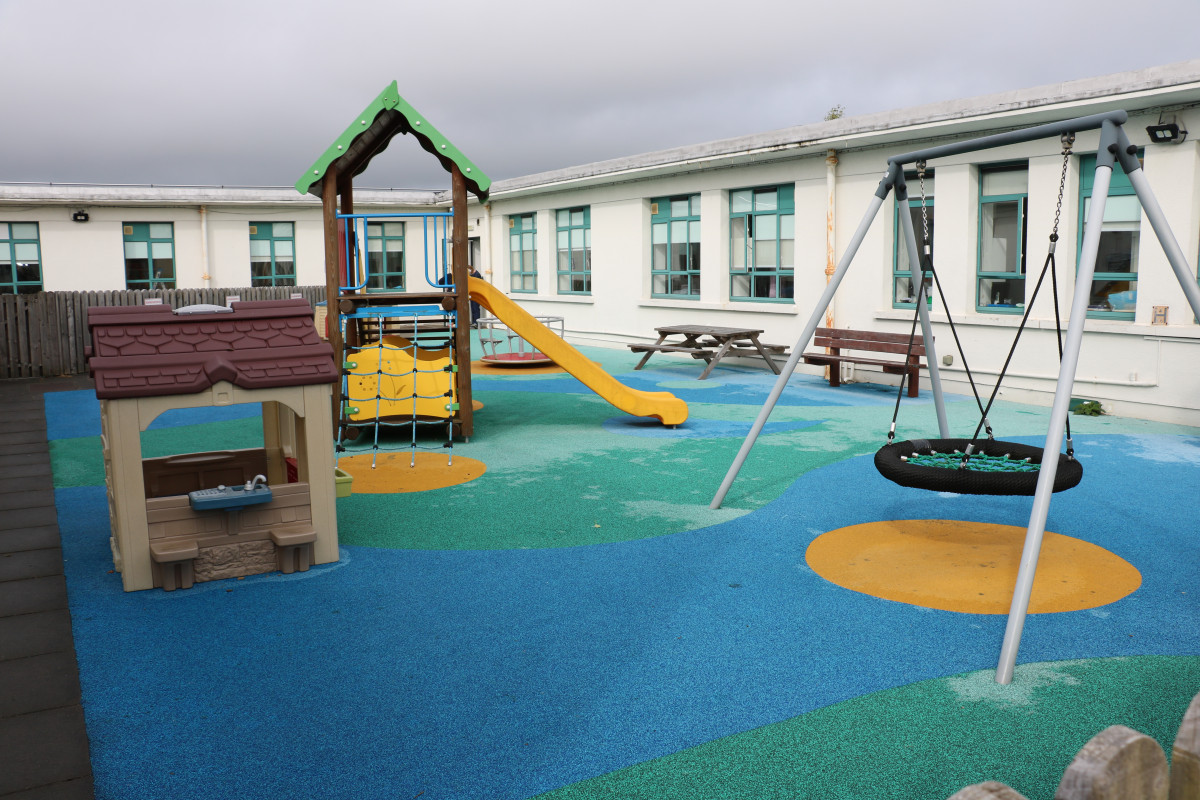 Contact Phone Numbers 
Paediatric Ward
Infant Section (under 2 years)
353 (0)91 544247 
353 (0)91 542860
353 (0)91 542587
Middle Section (2 - 14 years)
353 (0)91 544271

353 (0)91 544272
8 Bedded Ward 
353 (0)91 544352
353 (0)91 542667
Outpatients Department 
All OPD Paediatric Appointments 
Day Ward 
Ward Clerk 
353 (0)91 543174
353 (0)91 543930