You are here
Visiting Restrictions in place in Mayo University Hospital due to Norovirus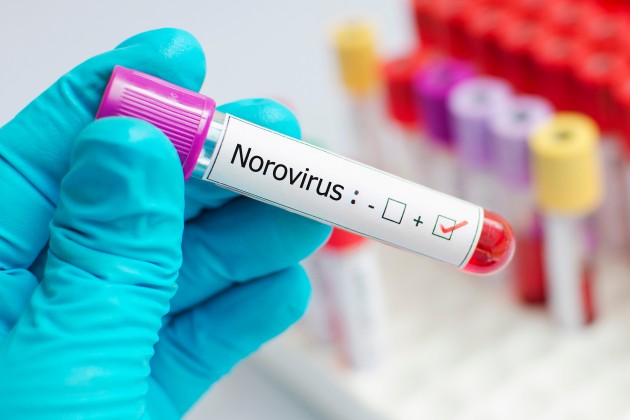 Visiting restrictions are in place at Mayo University Hospital due to some patients in B Ward displaying symptoms of diarrhoea and vomiting usually caused by Norovirus, commonly known as the winter vomiting bug.
Anyone with recent symptoms of diarrhoea and/or vomiting or who has had contact with others who have these symptoms must not visit patients in the hospital to avoid spreading the virus.
Arrangements will be made for family members of critically ill patients to visit; this should be arranged through the nurse in charge in the ward prior to arrival at the hospital. 
In order to protect vulnerable patients please ensure that you use alcohol gel on your hands before visiting and when leaving your relative.  Visitors are advised to limit their movement throughout the hospital.
Patients presenting to the hospital Emergency Department, Outpatients Department or Medical Assessment Unit must immediately advise staff if they have had symptoms of diarrhoea and/or vomiting or if a close family member is unwell with symptoms.
The hospital management has put control measures in place to reduce the risk of the virus spreading to other areas/departments within the hospital. It is important that ill and vulnerable patients in the hospital do not become more ill than they already are.
The hospital would like to thank members of the public for their co-operation with the guidance above.
The article above is specific to the following Saolta hospitals::
Mayo University Hospital (MUH)