You are here
Upgrade works at Mayo University Hospital commencing in August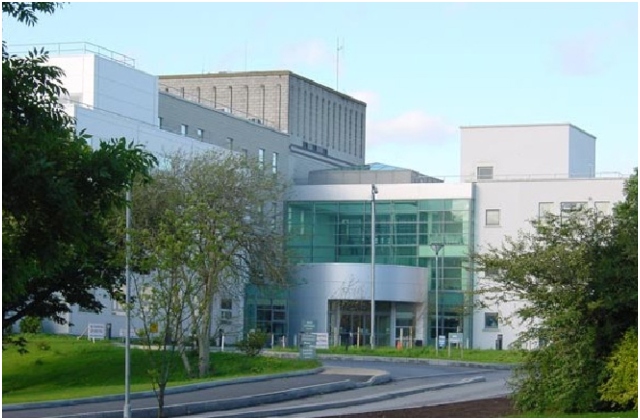 Mayo University Hospital is delighted to announce that upgrade works to A Ward, B Ward and the Paediatric Ward are due to commence on 17 August. The works involve replacing and upgrading the windows on these wards and replacing all the toilets and showers on A Ward and B Ward. The works are due to be completed by the end of October.
During the works up to 38 beds will be out of use to facilitate construction and the hospital has plans in place to use the acute ward in the Sacred Heart hospital as required. The acute ward in the Sacred Heart will be under the clinical governance of Mayo University Hospital with consultants and nursing staff from the hospital caring for patients.
Catherine Donohoe, Hospital General Manager said, "These upgrade works have been long-awaited and we are very happy that they are finally progressing. We will make every effort to minimise the impact of the construction work on patients in the hospital.
"We acknowledge that there will be some noise and disruption during the works and we apologise in advance to patients, their families and our staff. This has been a priority project for some time and the new windows will greatly improve the hospital environment for our patients, as will the upgraded toilet and shower facilities."
The article above is specific to the following Saolta hospitals::
Mayo University Hospital (MUH)