You are here
University Hospital Galway to hold virtual candle lighting ceremony to mark International Pregnancy and Infant Loss Remembrance Day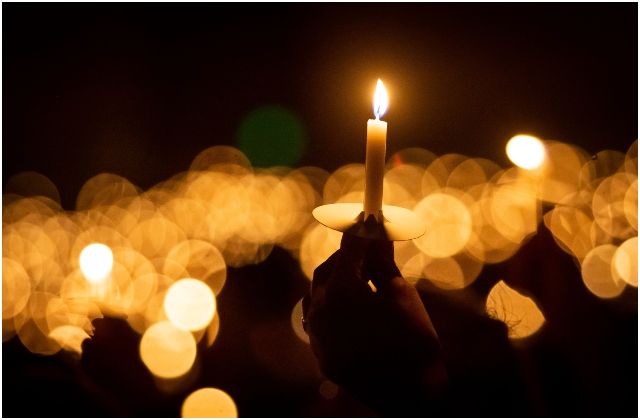 As part of International Pregnancy and Infant Loss Day, University Hospital Galway will hold a virtual candle lighting memorial ceremony on Thursday 15 October at 6.45pm in the hospital chapel which can be viewed live online at www.mcnmedia.tv/camera/uhg-chapel
Anne Brady, Bereavement and Loss Midwife, University Hospital Galway said, "This will be the fourth year we are holding a candle lighting ceremony in the hospital. Unfortunately this year we are unable to invite families to attend our service in person, but we would be delighted if they could join the ceremony online.
"Based on feedback from families who have taken part in previous ceremonies, we know that they appreciate the supportive value of the event.
"We would like to invite anyone who has been affected by the loss of a baby to join us on Thursday 15 October at 6.45pm to take time out to reflect and remember."
For further information on the virtual candle lighting ceremony taking place on 15 October, please contact Anne Brady on 091 893614 or 087 771 2329.
The gable end of the Nurses' Home in UHG will be illuminated with blue and pink light on Thursday 15 October to mark International Pregnancy and Infant Loss Remembrance Day.
The article above is specific to the following Saolta hospitals::
University Hospital Galway (UHG)