You are here
Sligo University Hospital says "Falls Prevention Deserves Your Attention!"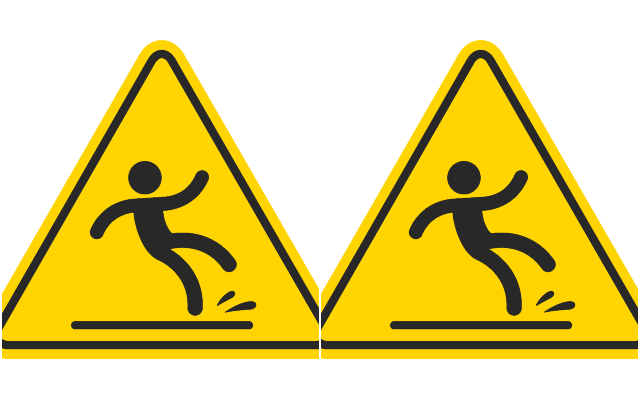 On Tuesday 05 March, Sligo University Hospital (SUH) is holding a Falls Prevention Awareness Event for the public in the main foyer of the hospital from 10am to 2pm.
Dr Fiona O'Sullivan is a Consultant Geriatrician at SUH and Chairperson of the Falls Prevention Steering Group at the hospital. She says, "The aim of the day is to increase awareness of the preventable nature of falls and to empower older people and their families and friends to reduce the risk of falling where possible.
"We will have a range of health care professionals available to provide advice including Physiotherapists, Occupational Therapists, Pharmacy staff and Doctors at the hospital.
"As we get older, physical changes such as muscle weakness, problems with balance and mobility and poor eyesight along with health related factors increase the risk of having a fall.
"Not all falls will result in injury, but a significant minority do. And falls can have an adverse psychological impact resulting in a person losing confidence and feeling like they have lost their independence.
"We are encouraging people to visit the hospital during our Falls Prevention Awareness Event on Tuesday 05 March to talk to us about ways falls and injuries can be reduced or prevented. We will be available from 10am to 2pm and all are welcome!"
The article above is specific to the following Saolta hospitals::
Sligo University Hospital (SUH)