You are here
Saolta launches first Staff Health and Wellbeing Training Plan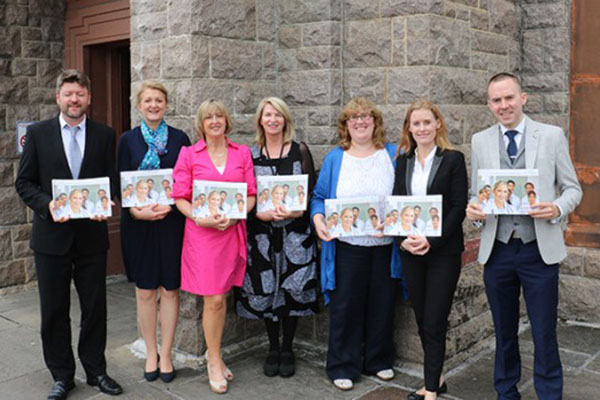 As part of the delivery of the Saolta Healthy Ireland Implementation Plan 2015-2017, the group has developed a new resource to support the health and wellbeing of staff and patients and build capacity to implement health and wellbeing activity.
We hope the Saolta Health and Wellbeing Training Plan will contribute to the three goals of the national Healthy Ireland Implementation Plan of improving staff health and wellbeing, reducing the burden of chronic disease and reforming the health services.
Our plan offers a wide range of staff supports for physical and mental health. It provides many health and wellbeing training opportunities for staff within the hospital group and in the community. The plan also lists a range of health and wellbeing services available for our patients. This section in particular will be helpful to staff in identifying health and wellbeing supports for our patients.
We hope you find this plan of value and we thank our all of our partners for their contributions.
The plan is available to view and download here
Photo caption:
Staff from the National Health and Wellbeing Division, with HSE National Health and Wellbeing Director, Dr. Stephanie O'Keeffe and Saolta Group Health and Wellbeing Lead, Greg Conlon
The article above is specific to the following Saolta hospitals::