You are here
Remembrance Service to take place at SUH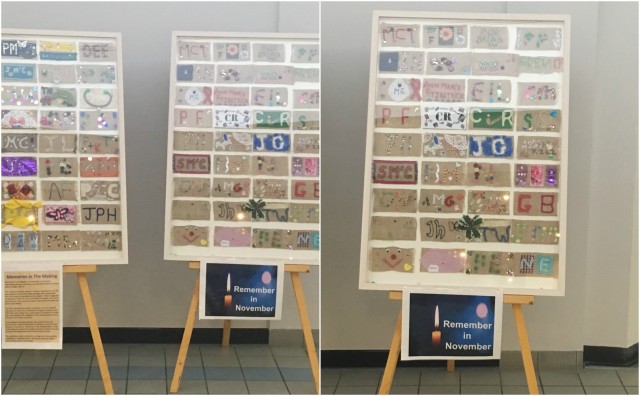 Sligo University Hospital will hold a Remembrance Service for all bereaved parents and families who have experienced the loss of a child. The service will take place in the Outpatients Department on Level 3 on Wednesday November 22nd at 7.30pm
Parents who have experienced the death of a child, baby or pregnancy loss at any stage, together with their family, friends and hospital staff, are all welcome to attend this service.
Speaking ahead of the service, Director of Midwifery Juliana Henry said: "The death of a baby or child is recognised as one of the most difficult bereavements in life and something which has a lifelong impact on parents and families. This service will be for reflection and remembrance, and to support those people who have experienced or been touched by this loss.  The remembrance service provides a space for staff, the parents and extended families to reflect on the love and care they have shown to families who are bereaved and to acknowledge and express their own grief and sadness for the lives that were lost."
For those who would like more information about this Remembrance Service, please contact the Paediatric / Neonatal Units or the Maternity Unit at Sligo University Hospital, telephone numbers: 071-9174634 / 9174452 / 91 74608.
The article above is specific to the following Saolta hospitals::
Sligo University Hospital (SUH)