You are here
Patient Internet Access now available at Letterkenny University Hospital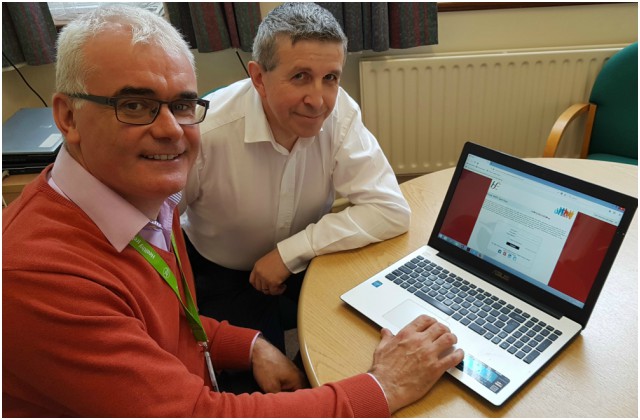 Letterkenny University Hospital has recently launched free public access WiFi in the main hospital campus. The WiFi is accessible under the 'Eir Guest' login and is available to patients, visitors and staff in the hospital.
Commenting on the new development, General Manager, Seán Murphy said, "The availability of public WiFi is a welcome development for Letterkenny University Hospital and I have no doubt that it will enhance our patients' experience at the hospital. I would like to congratulate Laurence Moore, Head of ICT Operations and his team who worked with colleagues in the HSE's National Office of the Chief Information Officer to deliver the project ahead of schedule.
"We have posted notices about the WiFi in the public areas in the hospital to raise the awareness of this positive development and how to get access".
The article above is specific to the following Saolta hospitals::
Letterkenny University Hospital (LUH)