You are here
Join our nursing and midwifery teams!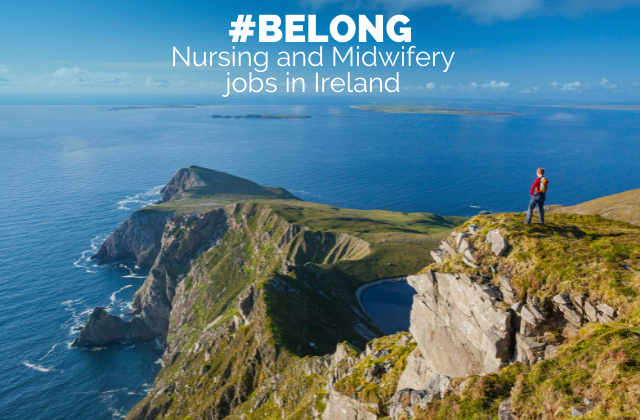 The Saolta University Health Care Group employs 11,000 talented and committed staff in six acute hospitals in the West of Ireland.
Our hospitals in Donegal, Sligo, Mayo, Galway, Ballinasloe and Roscommon offer ongoing professional development and excellent career opportunities for nurses and midwives, in locations along the stunning Wild Atlantic Way. Our vision is to be a leading academic Hospital Group providing excellent integrated patient-centred care delivered by skilled and caring staff.
As a Hospital Group we are proud to deliver an evidence-based, quality and efficient service which results in a positive outcome for the patient in a positive environment for staff. We are committed to ensuring that our patients are at the centre of all service design, development and delivery. We recognise our staff is our most valuable asset and we strive to recruit, retain and develop highly-skilled multidisciplinary teams through support, engagement and empowerment.
We are currently recruiting nursing and midwifery staff across a range of specialties. We offer full time, part time and flexible working arrangements.
Nursing and Midwifery Board of Ireland (NMBI)
NMBI is the independent, statutory organisation which regulates the nursing and midwifery professions in Ireland. A core function of the NMBI is evaluating applications from Irish and overseas applicants who want to practise as nurses and midwives in Ireland.
If you are not registered with the NMBI, please go to www.nmbi.ie and click on the MyNMBI icon on the top right hand side and set up an account. You will be asked a series of questions and prompted to upload personal and professional documents and pay the registration fee.