You are here
Statement from the West / North West Hospitals Group following the February Board Meeting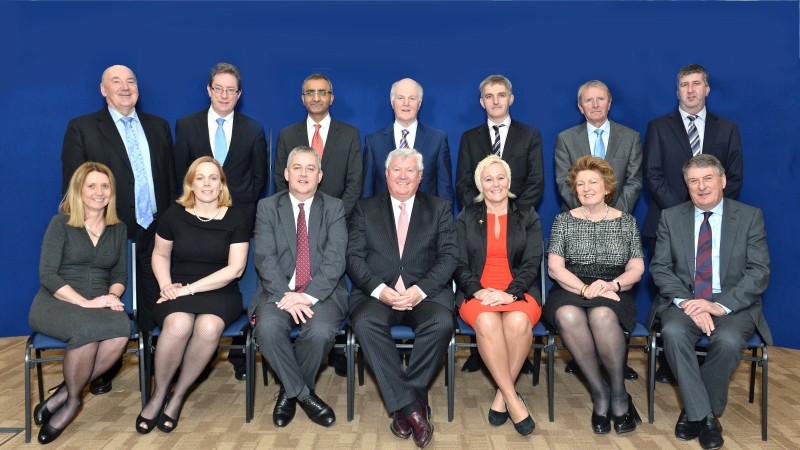 At the February Board meeting a number of items were discussed including the ongoing review of Maternity Services for the Hospital Group.
 
The Board welcomed the first phase of the review and has accepted the short term recommendations which are to further develop the clinical governance structures across the Group and to develop consistent models of care.
 
The Board also welcomed a discussion on different service models including Midwife Led Units co-located with existing obstetric units and agreed that staff and public engagement on this would be included in the second phase of the review.
 
The review is ongoing and no decision has been made about the reconfiguration of services and it is premature to speculate on these while the review is underway. There are no planned closures of maternity services.
 
We will now draw up a public engagement strategy to determine the level of support for midwifery led care in conjunction with existing obstetric services. A Director of Midwifery Services, who will be taking up post in the summer of 2014, will be responsible for coordinating this public engagement strategy which will shape the future development of services.
 
In parallel with the public engagement we will carry out a full stakeholder consultation with existing maternity hospital staff across the Group and we will conduct a review of the maternity workforce in line with current standards.
 
The new Director of Midwifery Services, with the recently seconded Professor Declan Devane, Chair of Midwifery at the School of Nursing and Midwifery NUI Galway, will also look at pathways of care across the Group. This is a further demonstration of our commitment to ensure that all women accessing our maternity services receive best care from the most appropriate professional in the most appropriate setting.
 
When complete, the review of Maternity Services for the Hospital Group will be considered as part of the broader national review of maternity services (as per the HIQA recommendations), which will be led by the Department of Health with input from the HSE.