You are here
The National Clinical Programme for Diabetes at Letterkenny Hospital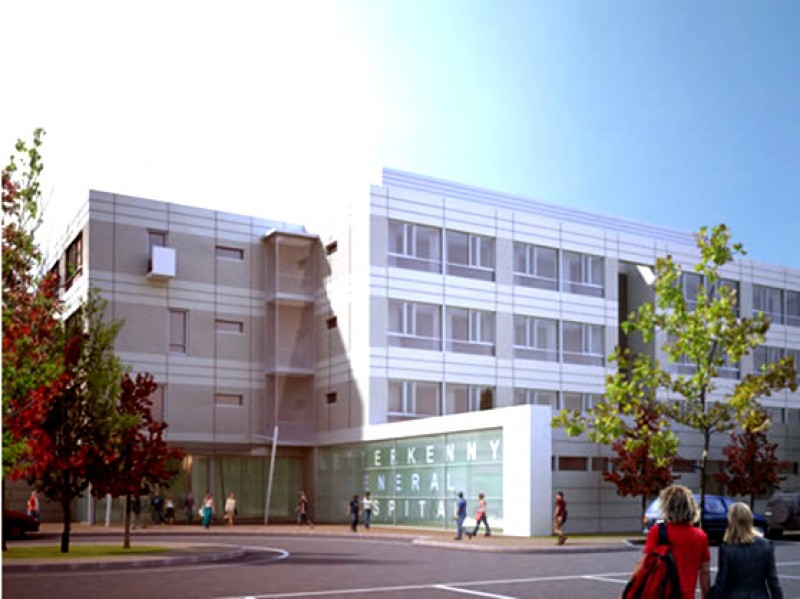 The National Clinical Programme for Diabetes has created a new post for an Integrated Diabetes Clinical Nurse Specialist and as a result, the nursing resource in Letterkenny General Hospital will be restructured, delivering benefits to both children and adults with Diabetes.
 
There are currently two Clinical Nurse Specialist posts and one Staff Nurse post in the Diabetic service at Letterkenny General Hospital. These resources will remain unchanged. A new post of Integrated Diabetes Clinical Nurse Specialist will link diabetic hospital care to diabetic community services.
 
The outcome of these changes will be that nursing support for children with diabetes within the hospital will remain at current levels. Overall services will be enhanced through the support of the Integrated Services Clinical Nurse Specialist, who will work across both the hospital and the community.
 
One of the two hospital Clinical Nurse Specialist posts will have a focus on children with diabetes and the other will have a focus on adults with diabetes. A staff nurse with experience in diabetes is being recruited to support both these roles. The existing midwifery allocation to support pregnant women with diabetes will also continue unchanged.
 
The hospital is in the process of recruiting permanent Consultants to two vacant posts within the Paediatric service. One of these posts is being advertised as a Consultant Paediatrician with a Special Interest in Diabetes. In the interim, Consultant cover for children with diabetes is currently being provided by a locum Consultant Paediatrician.