You are here
Department of Public Health confirm case of TB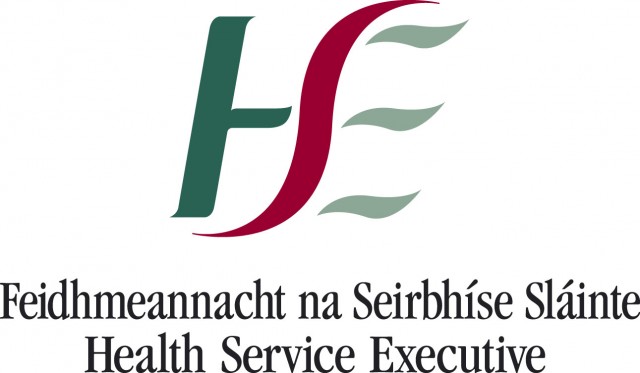 The HSE West Department of Public Health can confirm that a case of tuberculosis (TB) has been identified in University Hospital Galway. In line with best medical practice TB screening will offered to patients and staff who had close contact with the person. All people who had close prolonged contact have been identified and we are in the process of contacting them. The risk of transmission of disease is considered to be low. The patient is being managed appropriately.
TB is an infectious disease caused by bacteria. It can be spread by breathing in these bacteria sneezed or coughed by someone who has TB in their lungs. In most people the body's immune system kills the bacteria before they start to cause symptoms and the person does not become ill.
When a person is diagnosed, people who have been in prolonged close contact are offered screening tests to check if they are infected. This is called 'contact tracing' and can involve screening family or others living with the person with TB, and others in close contact. People invited for screening are offered specialised tests. Further tests including X rays or blood tests may also be required.
TB used to be very common in Ireland but is now much rarer. There were up to 7000 cases each year in the early 1950s. In 2016 there were 319 cases across Ireland, 17 of these were from Galway city and county.
Further information about TB is available on the Health Protection Surveillance Centre's website: http://www.hpsc.ie/a-z/vaccinepreventable/tuberculosistb/
The article above is specific to the following Saolta hospitals::
University Hospital Galway (UHG)