You are here
Red weather warning for Galway and Mayo health services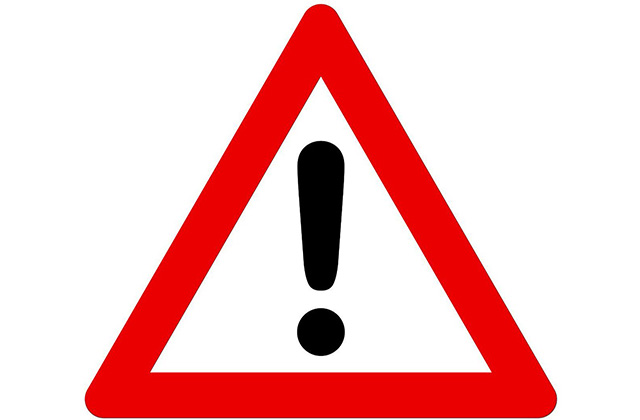 Due to the weather warnings issued by Met Eireann directly related to storm Ophelia, the Saolta University Health Care Group is cancelling all outpatient appointments in University Hospital Galway, Merlin Park University Hospital, Portiuncula University Hospital and Mayo University Hospital on Monday 16th October. 
Patients are advised not to travel to the hospitals unless absolutely necessary.  The Emergency Departments remain open 24/7.
We will be in contact with this group of patients to reschedule their appointment as quickly as possible.
Community services
In relation to community services in Galway and Mayo, all Health Centres will be open on Monday morning, however we are advising people should only travel if essential. If you are scheduled for a service at one of our Health Centres and you are in any doubt please ensure you contact the centre on Monday morning and discuss with the staff. The same advice applies to Community Mental Health Services.  As the morning progresses the situation will be assessed. Home Care Services including visits from Public Health Nurses and Home Help Staff will be restricted to essential work and will reflect the type of service provided on Sundays and Bank Holidays.  If you have any concerns please contact your local Health Centre or service provider on Monday morning.
Ends
The article above is specific to the following Saolta hospitals::