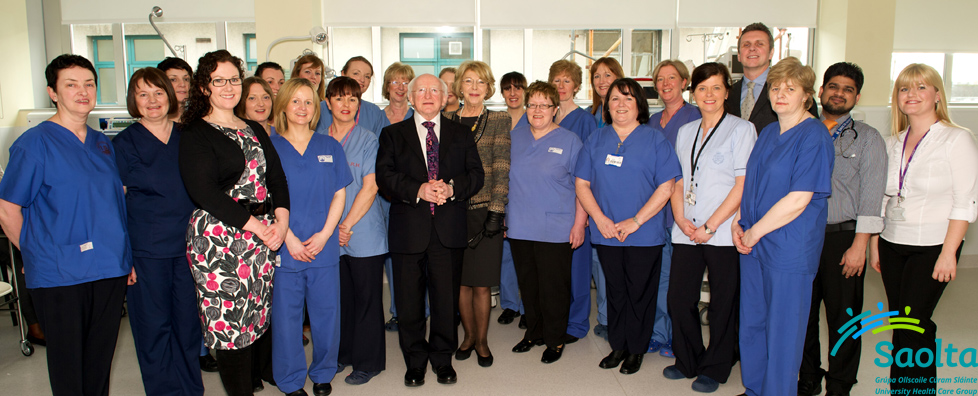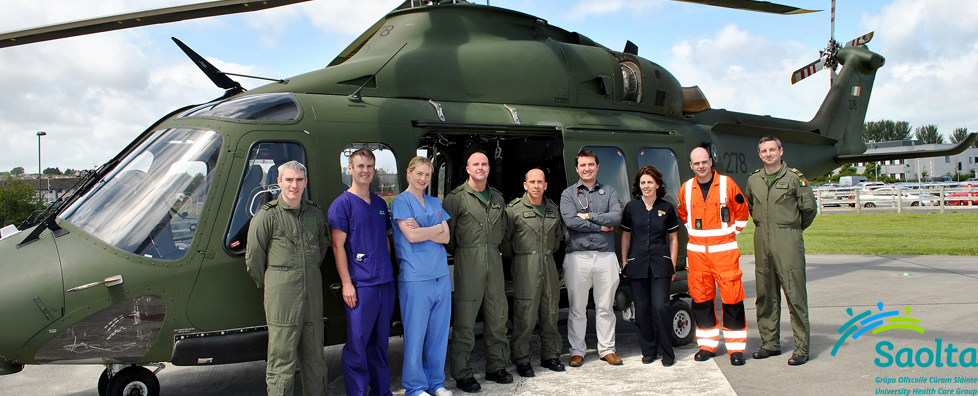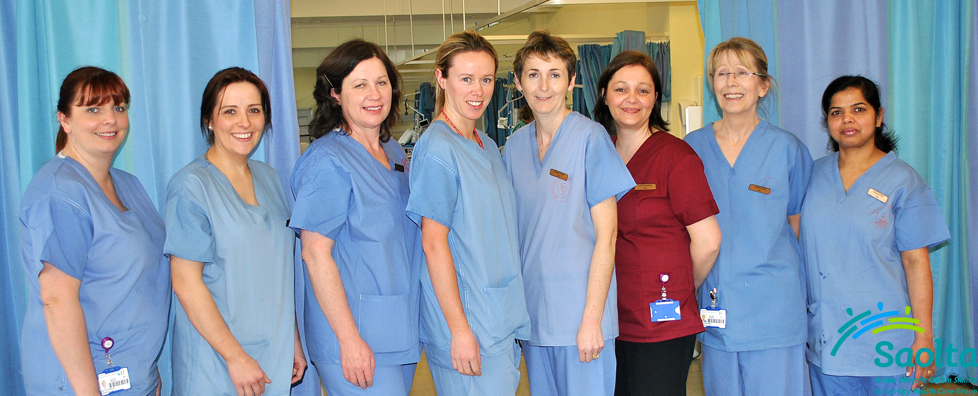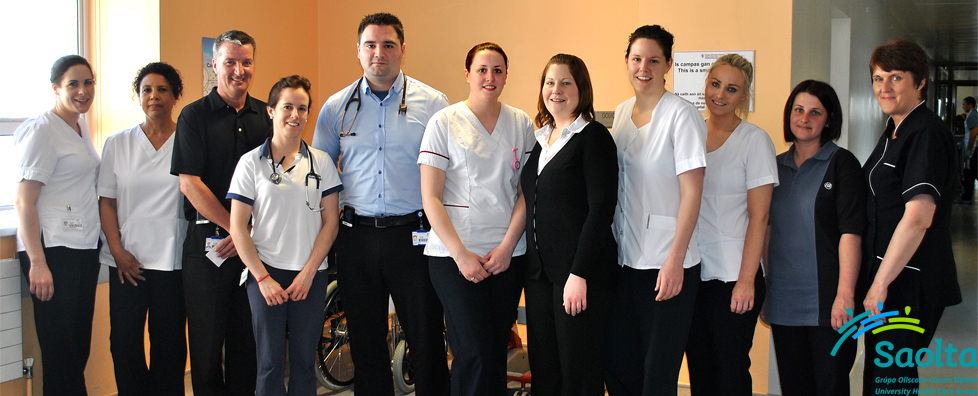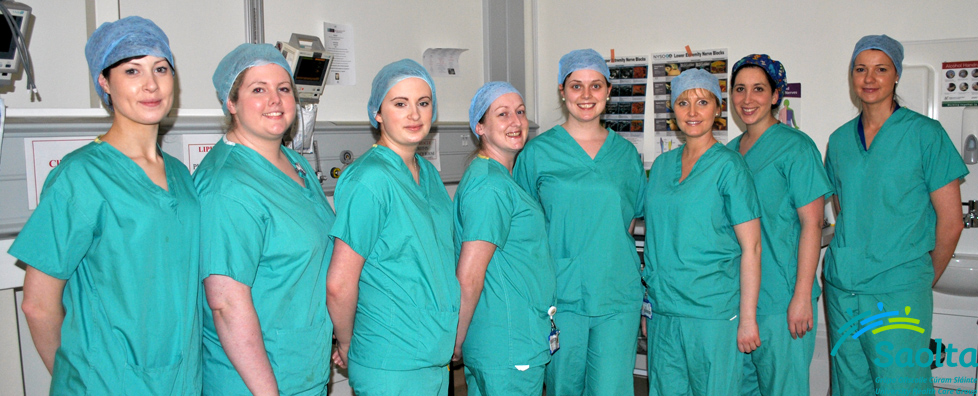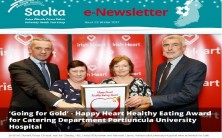 Saolta e-Newsletter Issue 33 Winter 2017
Please...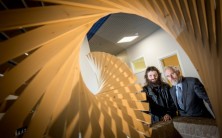 As part of the HSE Staff Health and Well Being initiative, the Saolta University Health...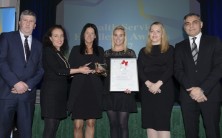 The team behind UHG's 'Serum Eye Drop' Programme won the 'Popular Choice Award' at the HSE...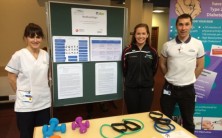 Physiotherapy Department at Sligo University Hospital  in collaboration with Sligo IT...
Our patients should feel confident that we provide safe, effective and compassionate care in the best possible environment. An essential element is providing clear information which is easily accessed by our patients, staff, visitors and colleagues to our hospitals.
If you have any suggestions to improve our website, please use our contact form.